dynadata for Candidates
Not just any future, but the one you choose.
"A journey of a thousand miles begins with a single step"
– Lao Tzu
Your professional life gets lost in daily responsibilities, but…
Are you on track?
We help you track your career path until you reach your objectives, which no other professional network does. Join our community, and you will find: employment opportunities tailored to you, specialized training and the guidance of a professional at key career decision points.
dynadata Enterprise Software Practice
Every aspect of business today is being accelerated into a digital world, rich in data and underpinned by new technologies. dynadata Enterprise Software Practice
We give you advice to help you find a position in the booming field of Information Technology.
When we can customize just about anything to our preferences, why not design your professional career as Information Technology expert?
Design your own professional road map
If you define what you want it will be easier to achieve. Our approach is based on mapping your professional life starting from your current situation. This will be the most important basis for you to make sound decisions.
Opportunities meant for you and not the other way around.
From the first day, you will enter selection processes adapted to your profile, because our Artificial Intelligence matching engine chooses for you the highest matching options on your behalf. In this way, your focus is on real opportunities that further your career.
You will keep yourself trained and your skills up to date.
We will recommend courses to reach your goals faster. In addition, you will explore new approaches to your professional role by comparing and learning through the others´ experiences.
"Alice: I don't much care where.
The Cheshire Cat: Then it doesn't much matter which way you go.
Alice: ...So long as I get somewhere.
The Cheshire Cat: Oh, you're sure to do that, if only you walk long enough.

Lewis Carroll

Alice in Wonderland
How does our Information Technology employment pool work?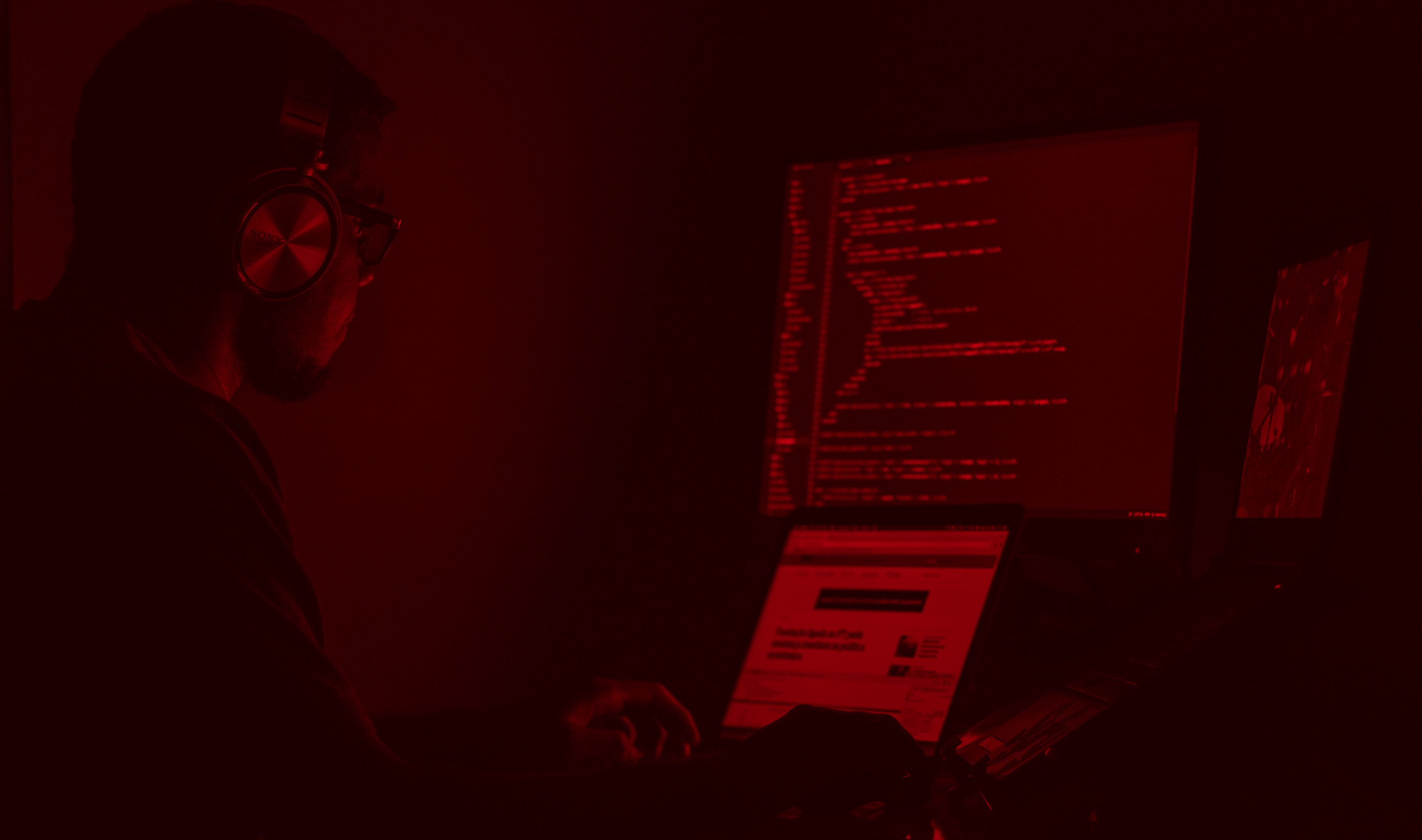 dynadata Mentoring Program
Train other in what you know
Share your knowledge with our community of specialized professionals and generate income. We will help you structure and create the courses which you will teach in our network.
Experts spreading knowledge
Frequently asked questions about our Information Technology employment network
dynadata Candidates
Today can be a good day.
Grab control of your professional life and achieve your goals as an IT expert.